Services for you
Hotel Grifo Rome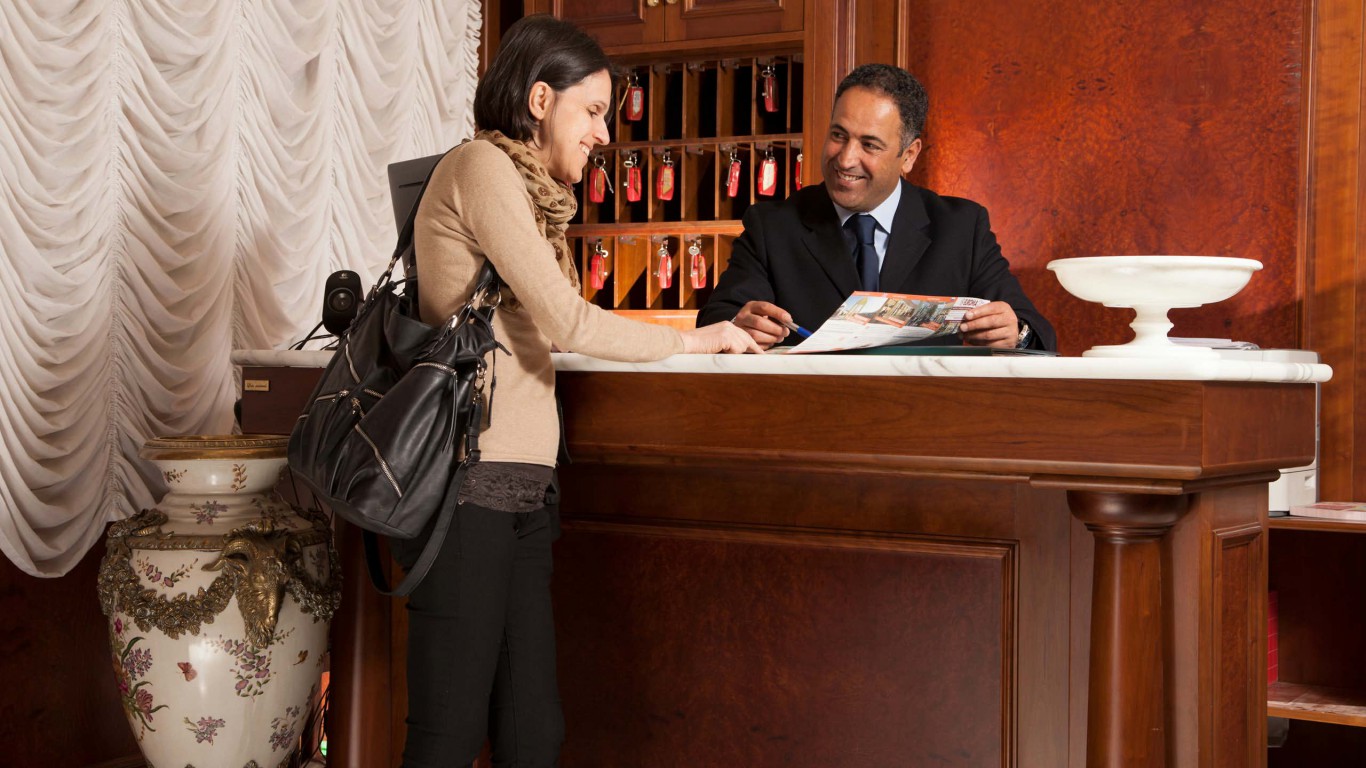 Concierge
In recent years the trend in tourism is to book everything in advance of your trip. Of course you can do so, but if you allow us, we can also help you during your trip to visit monuments and attractions, without waiting in line or paying commissions; that way you save time and money.
The same is true with restaurants. Rather than recommending "a" restaurant, we can point you to what dishes you may like, according to your tastes and needs.
Shopping, parks, the sea, the lake, historic neighborhoods, and the countryside all within minutes: the tourist mays only show 3% of Rome, leaving out many other of Rome's hidden beauties. We would love to tell you about them!
Sleep well, but eat and drink well too!
BOOK NOW